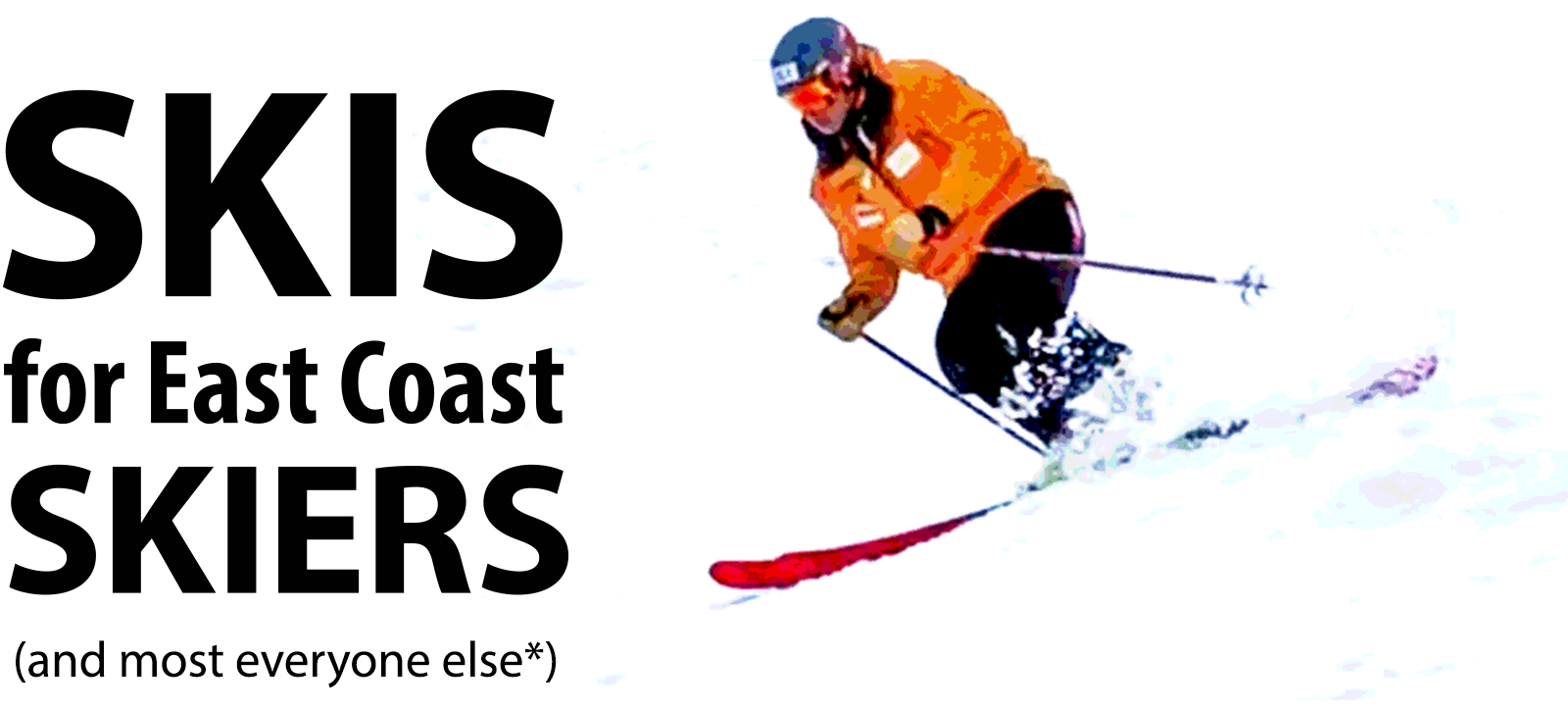 Ice. Rocks. Trees.
Man-made whales the size of train engines and steep bumps big enough that a moose can hide in the troughs… this is East Coast terrain. This is what we ski.

You've never seen skis like these.
Did you know that we love tree skiing sooooo much that we invented a totally new kind of ski profile?
(we totally dedicate our unstable genius to the cause!)
You know what they say…if it works, it ain't crazy!
Of COURSE we made awesome tree skis using the SIGMA profile.


INSTANT GRATIFICATION
In stock and ready to rock! EVL looks good on you.

Don't see what you want?
Custom graphics, specific performance characteristics…
EVL Skis offers a range of customization options.
Explore the possibilities >